Apologia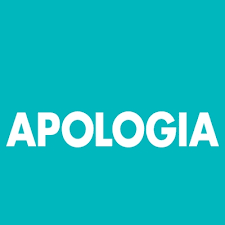 Apologia by Alexi Kaye Campbell
The English Theatre Frankfurt, March – May 2019
"Everything we are and everything we do, is a response against you."
A new production of Alexi Kaye Campbell's darkly funny and haunting play about family and its secrets.
Kristin Miller is a firebrand matriarch and eminent art historian. A birthday gathering should be a cause for celebration but the cracks in her family relationships are brought to the surface by the recent publication of her memoir. As the evening progresses questions are asked about the sacrifices she has made and about the price paid by those she loves.
Apologia is a witty, topical and passionate play about generations, secrets, and warring perspectives.
Cast:
To be announced
Creative:
Director: Audrey Sheffield
Design: Rachel Stone
Lighting Design: Zia Bergin-Holly
Sound Design: tba
Movement Director: tba
Casting: Marc Frankum