Cyprus Avenue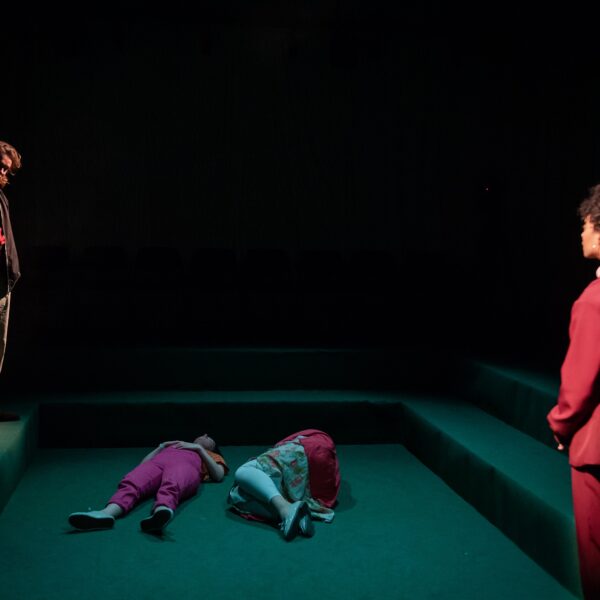 Cyprus Avenue by David Ireland
RADA, March – April 2022
'Gerry Adams has disguised himself as a newborn baby and successfully infiltrated my family home.'
Eric Miller is a Belfast Loyalist. He believes his five-week old granddaughter is Gerry Adams.
His family keep telling him to stop living in the past and fighting old battles that nobody cares about anymore, but his cultural heritage is under siege. He must act.
David Ireland's black comedy takes one man's identity crisis to the limits as he uncovers the modern day complexity of Ulster Loyalism.
Cast:
Phoebe Campbell, Patrick Fleming, Sky Frances, Lucy Jamieson, Kerill Kelly
Creative:
Director: Audrey Sheffield
Design: Lizzy Leech
Lighting Design: Jai Morjaria
Sound Design: Florence Hand
Movement Direction: Shona Morris
Fight Direction: Bret Yount
Vocal Coach: Kay Welch
Dialect Coach: Joe Windley
Assistant Director/Musical Director: Caolan McCarthy
Photos: Ikin Yum